Add to favorites
The Pays d'Angoulême Tourist Office (OTPA) is an association governed by the 1901 law and the decree of August 16, 1901. The Tourist Office is affiliated with MONA (regional network of tourist offices) and ADN Tourisme ( National Federation).
Its action extends over the entire territory of competence of GrandAngouleme (EPCI comprising 38 municipalities) created from 1 January 2017.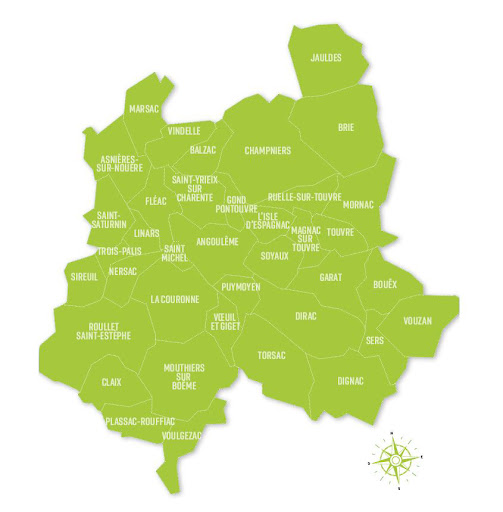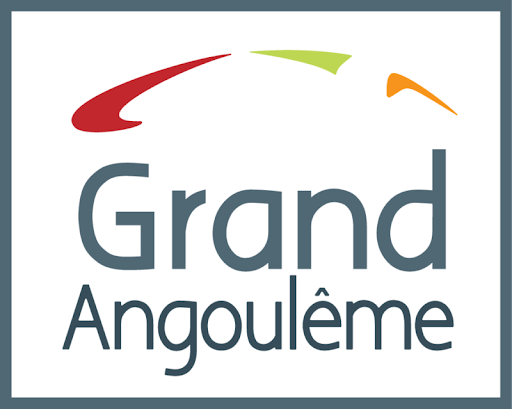 By clicking on the name of each municipality below,
you will access the website or the Facebook page.