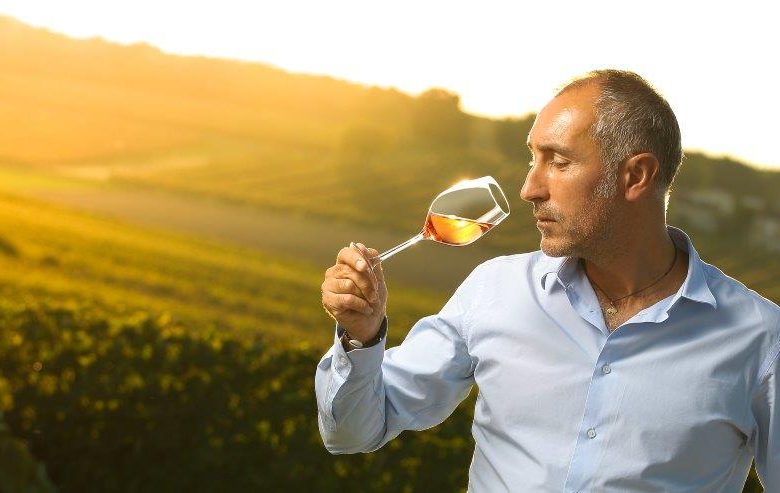 Maison Soulat is the specialist in Charentais wines and spirits (cognac, pineau, whisky, gin, vodka, etc.).
Jacques Soulat loves wine, and more than anything, the pleasure and the moments of sharing it provides. He chose to set up his shop at the Halles d'Angoulême.
He was born in the middle of the vineyards and became passionate about the wine world.
He loves wine, and more than anything, the pleasure and the moments of sharing that it provides.
Jacques Soulat therefore naturally chose to set up his first store in the Halles d'Angoulême, a masterpiece of metal architecture from the end of the XNUMXth century.
This construction in the pure Baltard style is the favorite place of gourmands, epicureans in search of smells, flavors,...
He who defines himself as an "Explorer of Tastes" will be able to advise you, offer you wines and spirits from Charente and elsewhere...
Wines and cognacs from small producers rich in know-how, big names in Cognac, Jacques Soulat will share his passion with you.
Find cognacs and spirits from the "French Spirit Valley" on maison-soulat.com

Maison Soulat took over the Saint-Sornin cellar which had been devastated by hail in July 2018 with the aim of "giving a new dynamic to this cellar and bringing back this local richness". This vineyard is part of the heritage of La Charente and benefits from the only right on the Charentais wine-growing territory to claim its reference of "zoning", ie "IGP Charentais wine – Saint-Sornin".
For more than 10 years, no production under the Saint-Sornin label had been marketed. Jacques Soulat has partnered on this wine project with Olivier Pucek, winemaker near the cellar (Maverlan). Their ambition is to restructure this historic vineyard of Saint-Sornin in order to improve the quality of the wines produced and to integrate an approach that respects the environment.
Two wines are harvested on this exceptional terroir: SAPIENS and PETIT SAPIENS.

Alcohol abuse is dangerous for health. Know how to consume and enjoy in moderation.
Opening
From 31/12 to 30/12, every Thursday, Friday, Saturday and Sunday.
Prices
Payment options
Bank / credit card
Cheque
Cash
Bank transfer
Online payment
Reduced mobility
Adapted tourism
Accessible for self-propelled wheelchairs