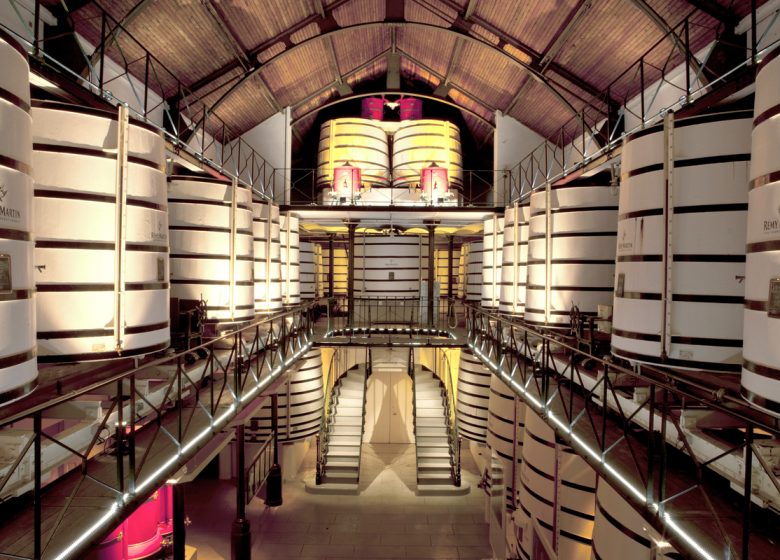 Since 1724, Maison Rémy Martin has been committed to producing cognacs with the highest standards of quality.
For nearly three centuries, Maison Rémy Martin, a Living Heritage Company, has been rooted in the land of Cognac.

From her winegrower and family origins, she knows the values ​​of time, patience, rarity.

Rémy Martin cognacs are the result of blends of eaux-de-vie exclusively from Grande and Petite Champagne.
Opening
From 03 / 01 to 31 / 12
Open Monday, Tuesday, Wednesday, Thursday and Friday from 9 a.m. to 12 p.m. and from 14 p.m. to 17 p.m.
Close on Sunday.
Saturday, by reservation.
Prices
Tariff 2023:
Visit "Between vineyards and distillery": 80€
Bike tour "Quiet exploration": 90€
"Sustainable exception" visit: €110
Visit "The essentials of Rémy Martin": 110€
Visit "Initiation Louis XIII": 290€
"Louis XIII Experience" visit: €1500
Payment options
Cheque
Cash
Bank / credit card
Online payment
Bank transfer