Add to favorites
Our partners and the media talk about the Pays d'Angoulême, don't hesitate to download the articles...
Visorando – January 2022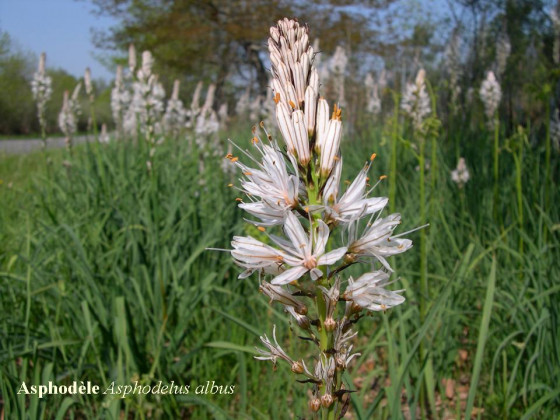 16 – Charente – Circuit of the asphodels in Dirac
Summary : Easy | 2h45 | 8.97km | +76m
Checkout : Dirac 10 minutes from Angoulême, the Forest of Dirac offers you its beneficial shade and its sunken paths bordered by low walls or wide forest paths. Take advantage of this beautiful immersion in nature to discover its fauna and flora. In the spring, you can spot the spectacular flowering of the asphodel.