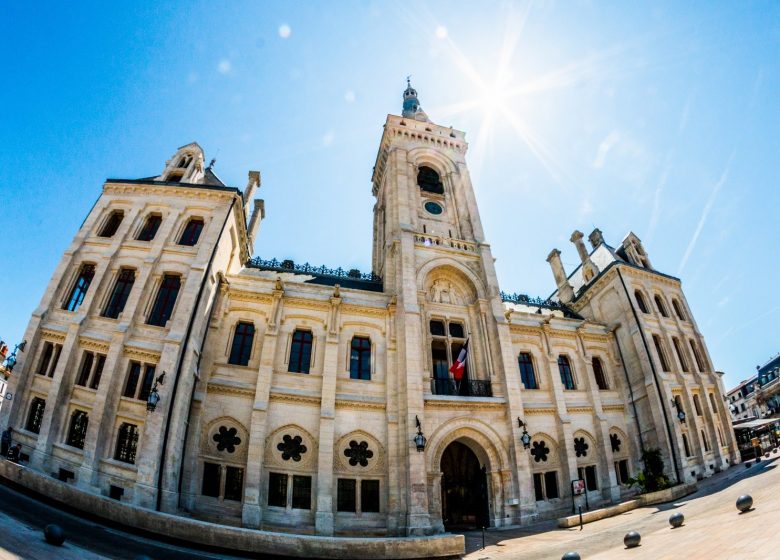 This building, formerly a castle and count's residence, was transformed into a town hall from 1858 to 1869 by the architect Paul Abadie fils.
The latter has retained only two towers of the old castle: the polygonal keep built by the Lusignans in the 1492th and 1th centuries, and the round tower (or Valois tower) from the XNUMXth century where Marguerite d 'Angoulême, sister of François XNUMXer.
The other parts of the building were built in an eclectic style, in keeping with XNUMXth century tastes and drawing on medieval, Renaissance and classical forms.
Classified Historic Monument since 2013.
Visit
Individual visit services
Unguided individual tours on request
Guided individual tours on request