Add to favorites
You have already been to Angoulême, capital of the comic strip, but do you know the attractions of the Pays d'Angoulême? Here are some ideas for themed weekends combining discovery, gastronomy and good times…. as a family or as a couple!
Idea 1: from paper to comics…
A whole story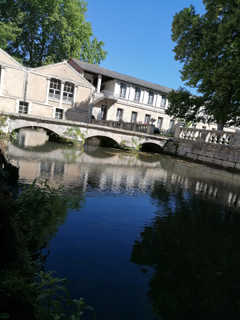 Papermaking in Angoulême was born at the beginning of the 14th century. Its development naturally goes hand in hand with that of the printing press. The first mill attested in Charente is that of Negremus sur la Lizonne in 1516. From then on, many wheat or fulling mills were adapted for the manufacture of paper and new mills were built especially for this activity. In 1656, sixty-six mills were counted in Angoumois.
The paper was made sheet by sheet, by hand, using a "form", a wooden frame across which copper or brass wires were stretched tight against each other. The form is immersed in a tank containing the paper pulp diluted in water, and brings back a certain amount of paste on the form.
Constantly evolving, the Charente paper industry specialized in the manufacture of cigarette paper, top-of-the-range paper – the famous Vélin d'Angoulême –, diaries, coated paper, parchment, corrugated cardboard.
That's it ! you are passionate, don't hesitate...
to go to the Paper Museum, of course, to learn much more
meet Jacques Bréjou the master Craftsman-Papemaker at the Moulin Verger
discover the Logis de Forge paper dryers in Mouthiers sur Boëme, the origins of the Sazerac family
step back in time and immerse yourself in the La Courade paper factory in La Couronne
---
idea 2: Along the Charente river…
canoeing, swimming, electric boat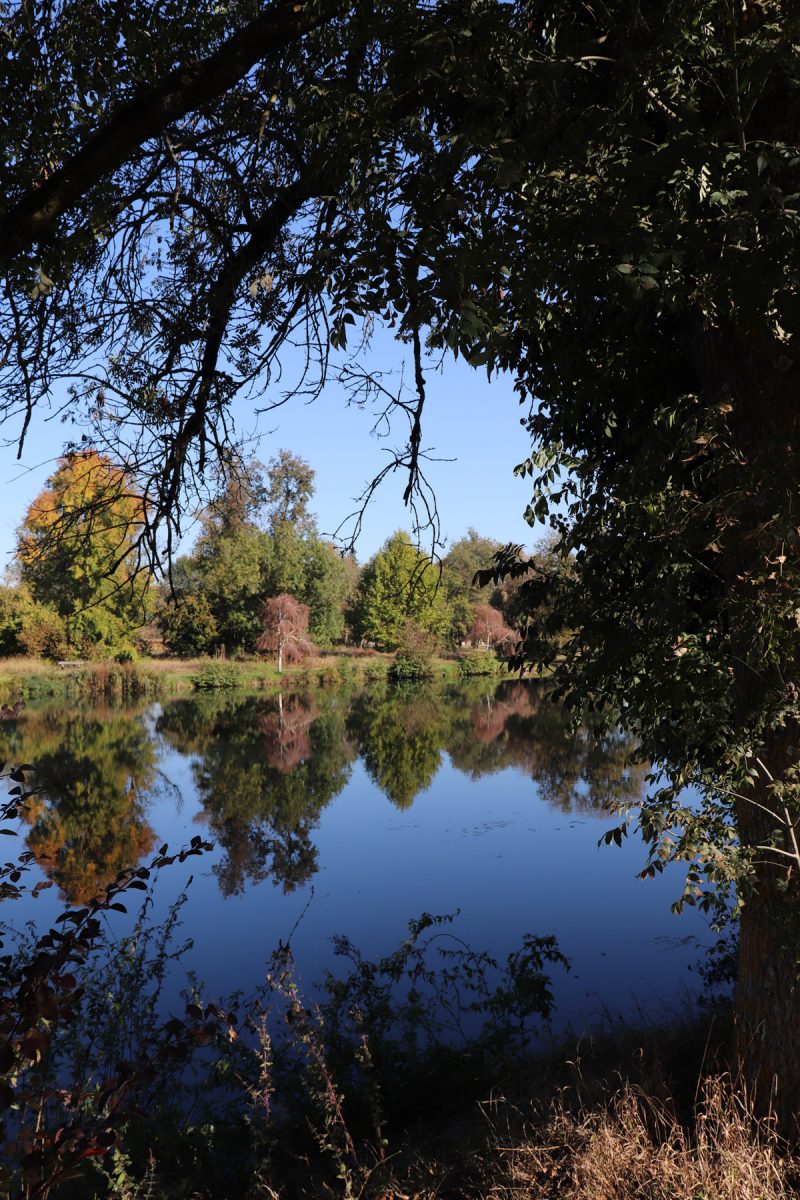 In the vicinity of Angoulême, it is possible to climb into a canoe or a kayak to descend the Charente. Peacefully enjoy the river on a course of about 3 kilometers between Chalonne and Bourgines. In the shade of the trees, discover the clear bottom of the water and the fish that accompany you! You can also try the unusual adventure by booking a semi-nocturnal outing. At the end of a quiet canoe trip, you will discover the heights of Angoulême at sunset: don't forget your camera to capture the panoramic view.
Do not miss :
An evening at the Fléac tavern
A walk on the quays of Port L'Houmeau
Rent a boat electric in Sireuil
A descent by canoe on the Touvre
A family swimming break at the lake of St-Yrieix, Vindelle or Marsac
A cruise on Queen Margot
Discover the islands and the Fleurac lock