Add to favorites
In the heart of New Aquitaine, between Angoumois and Périgord, let yourself be surprised and seduced by this corner of the Charente. You will fall under the charm of its contrasting landscapes, its capricious rivers and its authentic villages rich in heritage. During your stay, you will appreciate all the tranquility and the sweetness of life. Take the time to inhale, breathe, blow...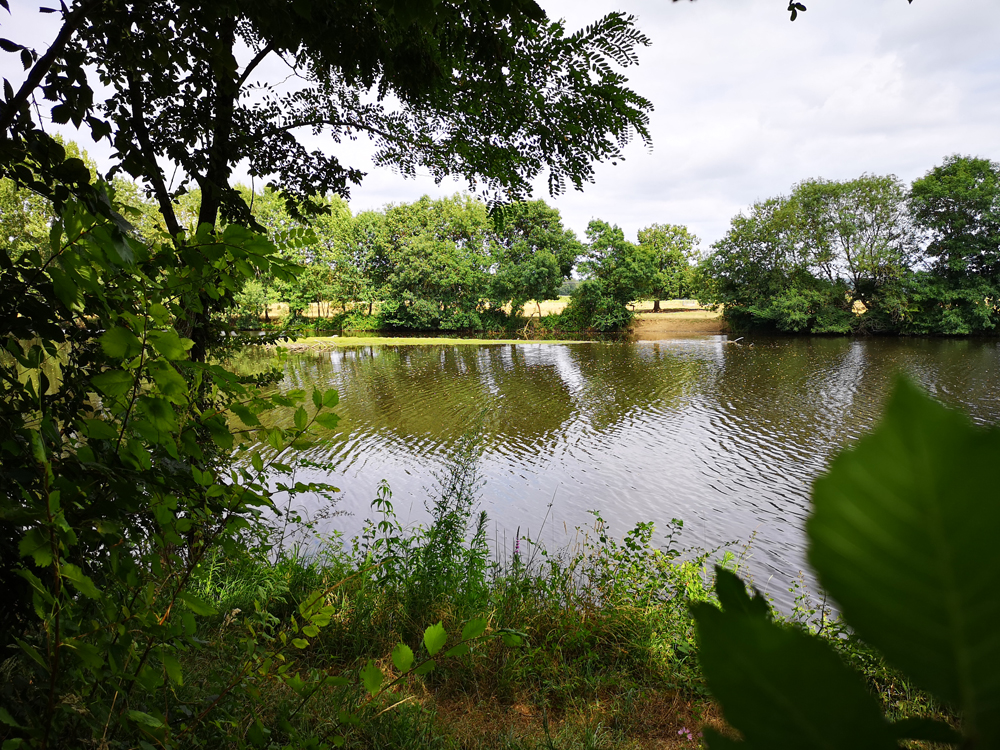 Best spot for a selfie: Along the river at the foot of the Château de La Rochefoucauld
Best spot for a picnic: On the site of the Saint-Pierre fountain in Eymouthiers, a peaceful and rejuvenating place
Best ride with kids: The interpretation trail and its "inspiring biodiversity" games at the Landaudrie pond, Rancogne. Booklet to be collected at the Tourist Office
Not to miss : The Moulin de la Pierre and the Grotte du Placard, a place called Rochebertier in Moulins-sur-Tadoire (Vilhonneur)
In memory : The Charentaise, the famous slipper. Visit of the L'Atelier Charentaises factory in La Rochefoucauld-en-Angoumois, sale possible on site.