Add to favorites
Absolutely Angouleme!
Absolutely Angouleme! is part of the attractiveness action carried out by GrandAngoulême. It is intended for professionals, companies and all project leaders wishing to develop an economic activity on the territory or to organize any professional event there.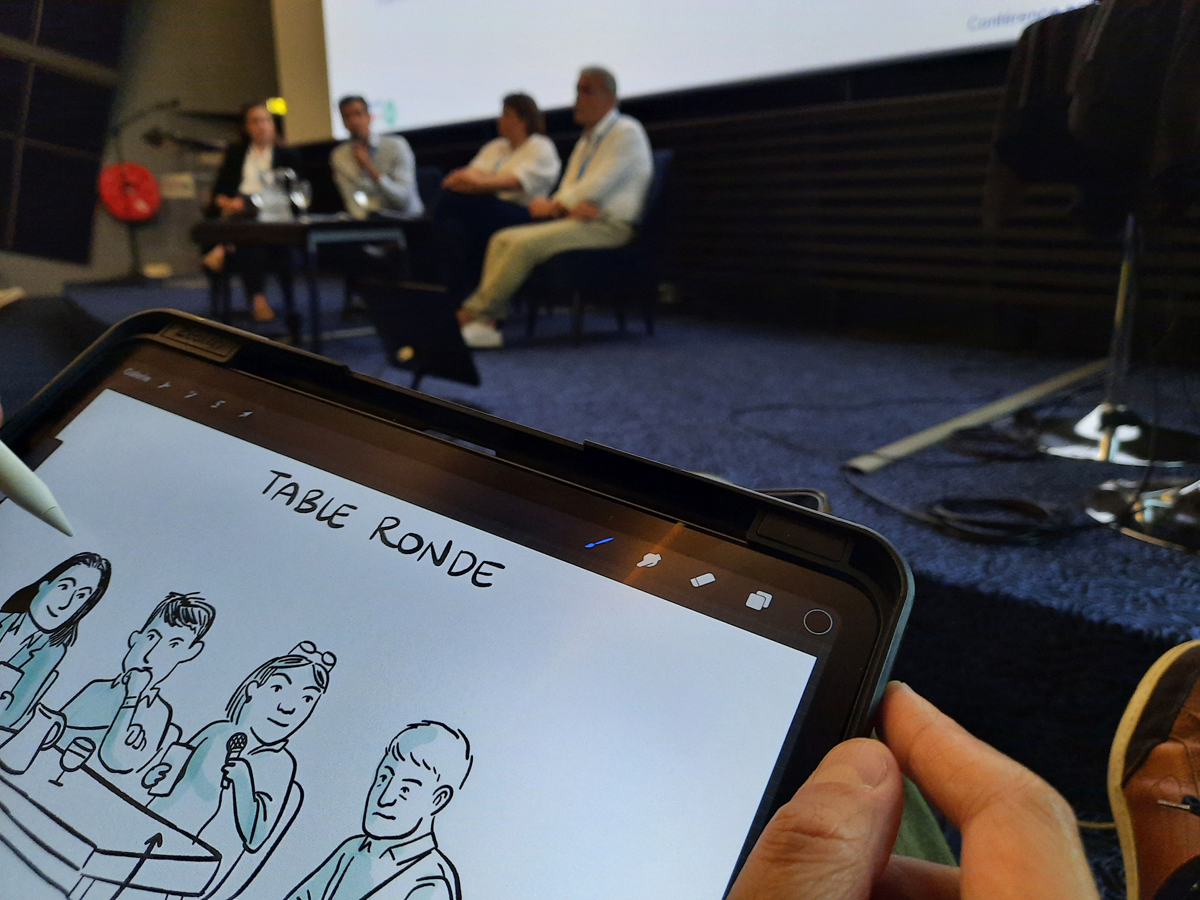 About 30 minutes from Bordeaux, 1h45 from Paris, in the center of the Nouvelle-Aquitaine region, Angoulême is the ideal place for organizing all kinds of professional meetings. Recognized capital of comics, Angoulême appeals to a positive imagination in everyone's mind. In addition, the city benefits from the dynamism of many studios, creators and image companies that have settled there. Thus, the intervention of comic strip artists, outdoor activities, gourmet workshops, will enhance a professional program, renew links within a team or enrich a collective reflection.
Meetings, seminars, congresses, incentives. For businesses, federations and associations, Angoulême has many ideas for places, caterers and activity providers. Whatever the importance of the event in perspective, Angoulême can give it originality and efficiency.
A la carte or "turnkey", each event can be fully supported.
Our services to support a successful organization

Exchanges and advice adapted to the specificity of each professional event thanks to our knowledge of the territory and the service providers
Personalized study of needs
Sending of proposal(s): accommodation, room(s), catering, activities and visits, transport, gift ideas, etc.
Tracking on site(s) to identify places