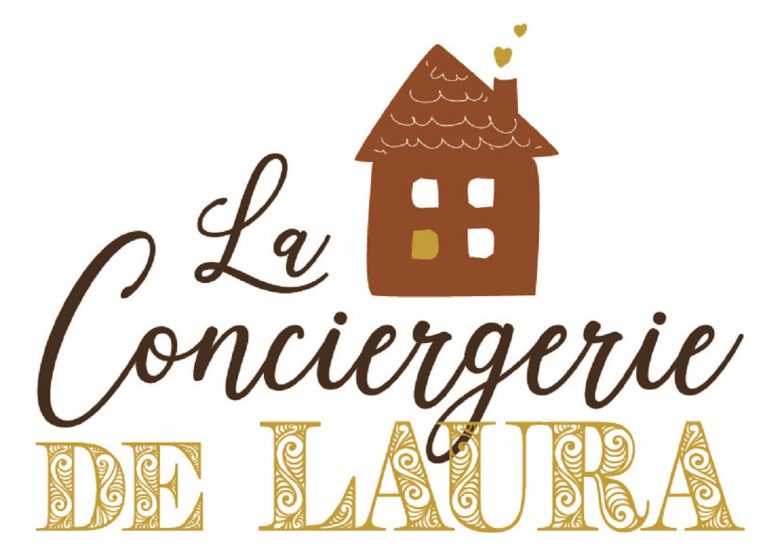 La Conciergerie de Laura offers you many accommodations in the Charente region.
Our accommodations are modern or traditional, ideally located, fully equipped and furnished with everything you will need for your stay. A place where you can feel at home with additional hotel services! Every detail is designed to promote relaxation and rejuvenation for you to enjoy from the moment you walk through the door.
Our country houses are authentic accommodation, places full of character and charm that tell their own story.
Houses conducive to reunions and conviviality. Our teams are constantly working to offer you facilities that promote entertainment and relaxation.
A true family cocoon, the Charente family home will allow you to spend a stay full of memories between the various outdoor and indoor activities.
Discover, Meet, SHARE, these are the values ​​that we wish to embody through our activity.
GET ENRICH, PARTICIPATE, fill up with MEMORIES these are our objectives when you book one of our accommodations!
Our goal is to make your stay as smooth as possible. Our dynamic and helpful team will respond immediately by phone or email to your questions or concerns.

Many additional services will be offered to you:
– Additional cleaning service for longer stays
– Ordering a taxi or Receiving a drive …
– Laundry and ironing service
– Breakfast service or local gourmet basket left in your accommodation
– Loan of childcare equipment (cot, bath, high chair, games, etc.)
– Personalized services and facilities

*Availability, prices and reservations directly on our website, by email or by phone.
Equipments and Services
Services
Seasonal rental
Intervenes at home
See more