Add to favorites
Le August 30, 2022
Summer tutorials in gourmet mode... When the whole family likes to feast and taste local products, we head for the superb Halles from Angouleme.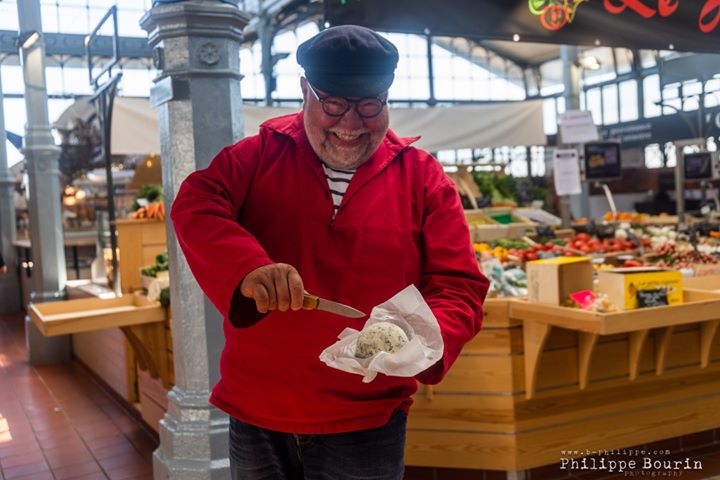 Step 1 : Get up early, well enough early, well before noon (it's better)…
Step 2 : Take your wicker basket or the one that looks like it the most & head to the magnificent covered market of Angoulême, place des Halles… Enter…
Step 3 : Linger in front of the market gardener's stall, and, even if you don't like tomatoes, tell him that they are beautiful, Franck (in reality it's Frank Doucet) is passionate about tomatoes, (I say that, I say nothing)
Step 4 : Say hello to Jérôme at the Italy stand " Hello Jerome » and if by chance, it is around noon, taste his pasta with truffles…
Step 5 : Say hello to Jacques Soulat, it's our flavor enhancer, what to drink and with what? He knows it!
Step 6 : Approach the master charcutier and choose the Charentais snack, we'll take care of the pickles!
Step 7 : Leave the market with the basket filled with local products. Taste the moment before tasting the products. Share your photos on our social networks #visitangouleme #angoulemetourisme #angoulemegastronomy
And it's Piqthiu who says it, the ambassador of local products on France Bleue La Rochelle.