Add to favorites
Le 3th January 2022
A fun way to discover the heart of Angoulême. By team of 3 to 5 people. scour the city to solve the puzzles.
Your Program
Tour of the Town Hall Towers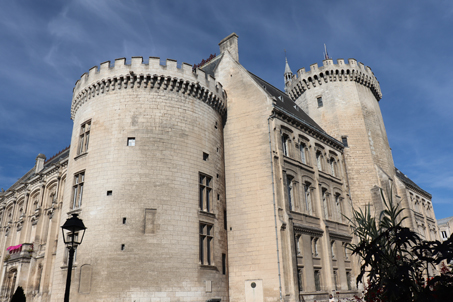 10h30 - 12h
Built on the site of the former castle of the Counts of Angoulême, the town hall is one of Angoulême's flagship monuments.
The keep, built at the end of the XNUMXth and the beginning of the XNUMXth century by the Lusignans, surprises with its polygonal shape. The round tower, birthplace of the sister of King François I, Marguerite d'Angoulême, was built in the XNUMXth century in the style of the time.
You have been warned! : 360 steps in the towers.
Max gauge : 18 pers.
Lunch in the heart of town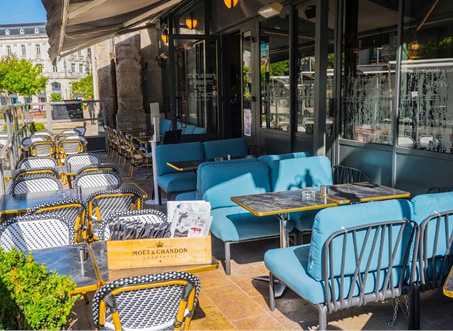 The URban Rally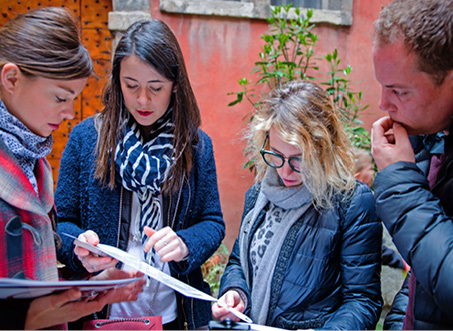 14h30 - 17h
The urban rally that is offered to you is an opportunity to have a great time in Angoulême, a city with many facets and surprises...City of the Valois, belvedere city, world capital of comic strips, creative city of Unesco...An Urban Challenge in 11 stages (forward of the cellars, Hugo Pratt footbridge, town hall, the halls, the square of twinnings, etc.) and more than 20 events, for team challenges. Each team bears the name of a comic book hero or author and goes on an adventure with a discovery game booklet.
The prize giving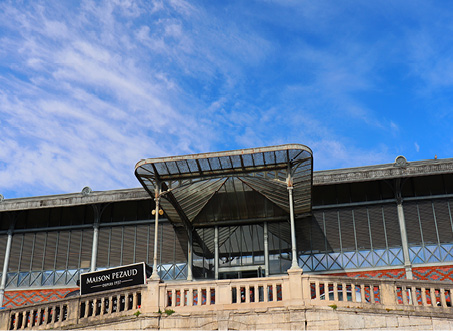 17h30

Throughout the duration of the rally, the team from the Tourist Office travels around the city, in support of the teams.

We offer gifts for the 3 winning teams (Mug, key ring and notebook)
From 41 € per person
Price calculated on the basis of 30 people, valid until December 31, 2022
The price includes :
Entries, visits accompanied by the program, lunch excluding drinks. Free for the coach driver.
The price does not include:
Transport, drinks during lunch, any personal expenses.