Add to favorites
Le 3th January 2022
This two-day stay invites you to discover a selection of sites in the Pays d'Angoulême!
Your Program
Visit of the heart of the city and the Cathedral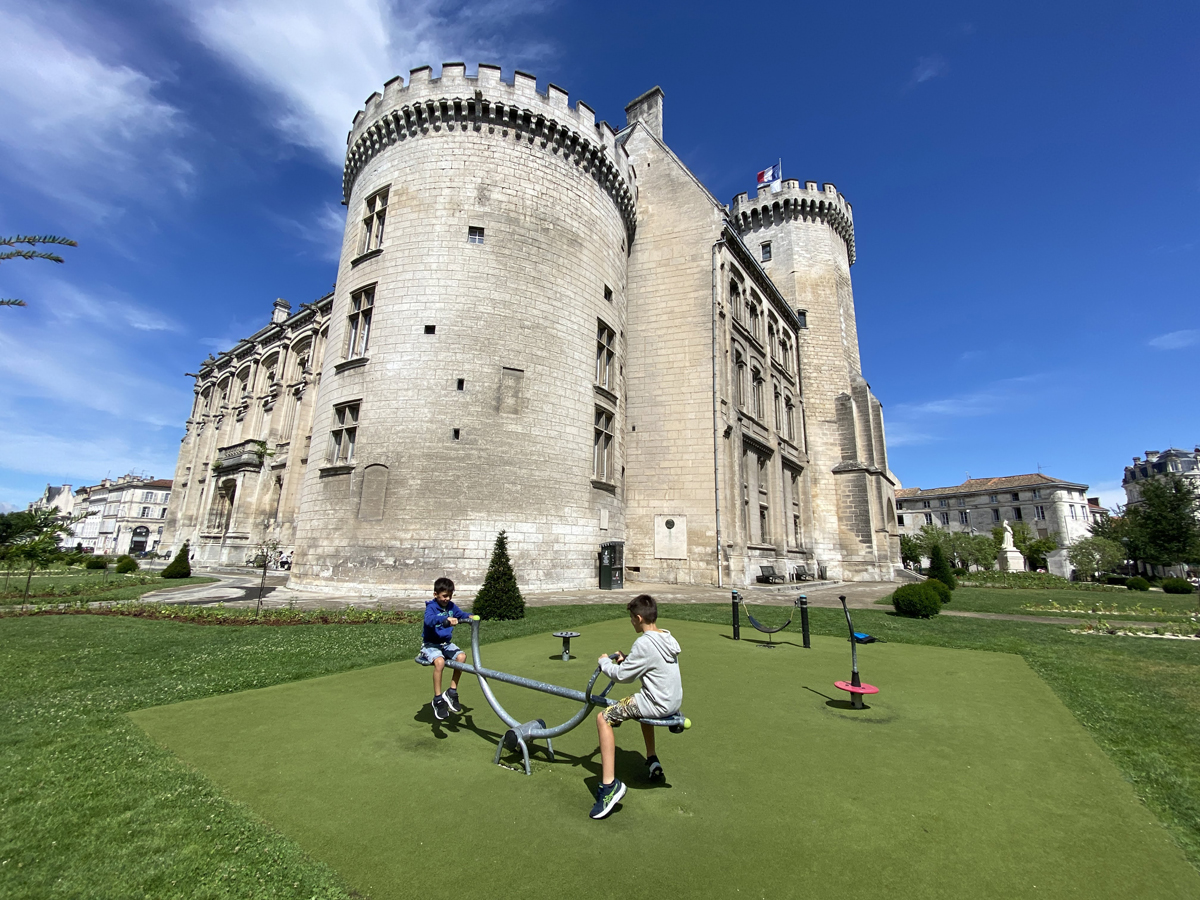 10h - 12h
Built on the site of the former castle of the Counts of Angoulême, the town hall is, along with the Saint-Pierre cathedral, one of the flagship monuments of Angoulême. Attention: 360 steps in the towers.
---
Lunch in the heart of town
---
Discovery of the painted walls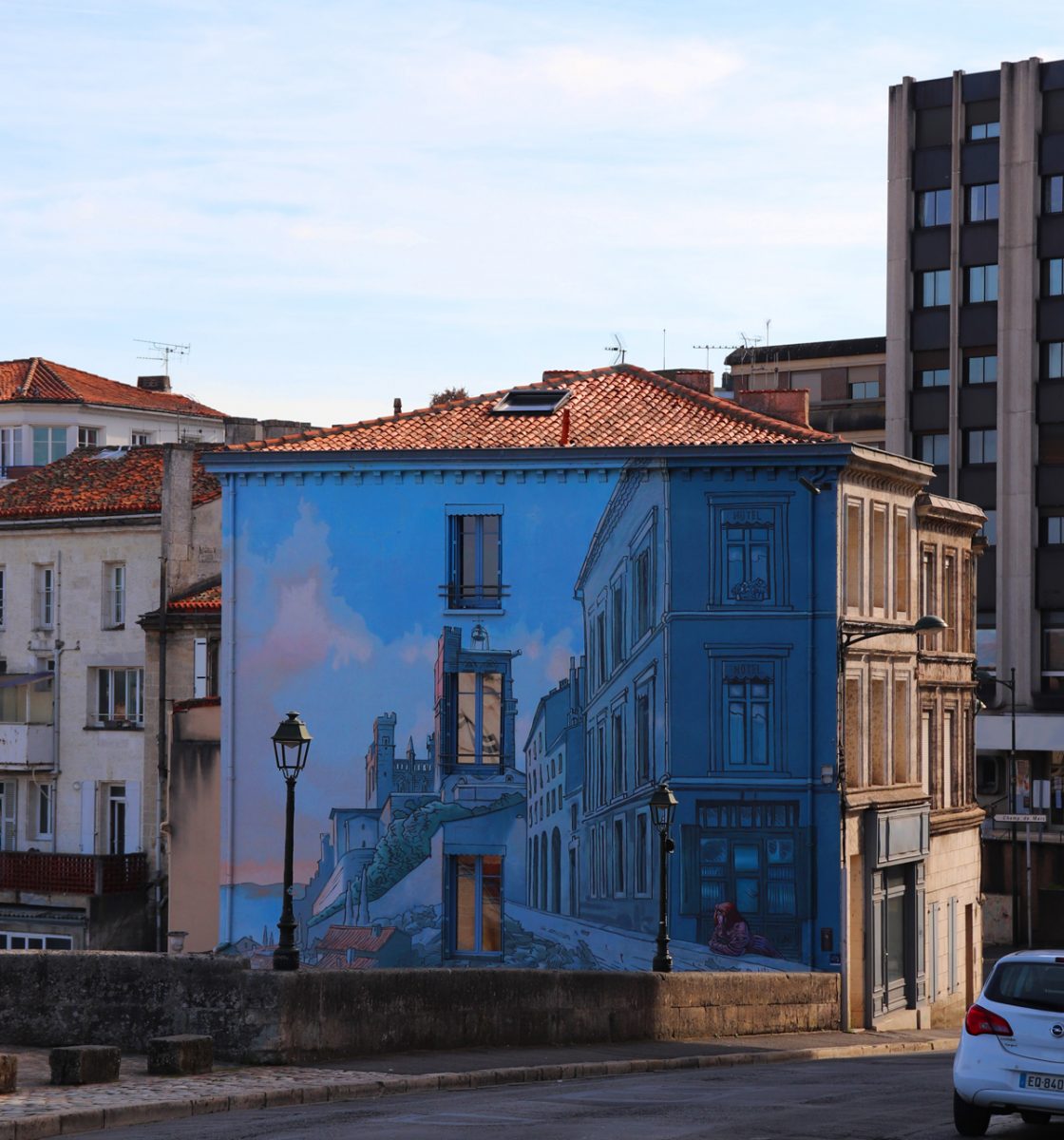 14h30 - 16h

Angoulême is now recognized as the world capital of comic strips. This is why muralism integrates the world of comic strips into the urban space in the form of sometimes monumental frescoes. It is a real urban route, created by the Lyon collective Cité Création that it is possible to follow...
Queen Margot dinner cruise
19h - 20h30


The boat "La Reine Margot" offers simple commented cruises or cruises with meals from 1h30 around the theme of barges, the city of Valois and Charente gastronomy.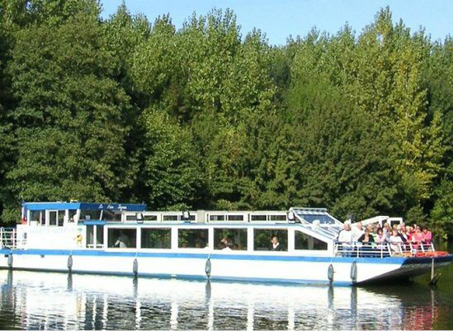 ---
Night in Hotel** and Breakfast
---
Visit of the Logis de Forge garden and dryer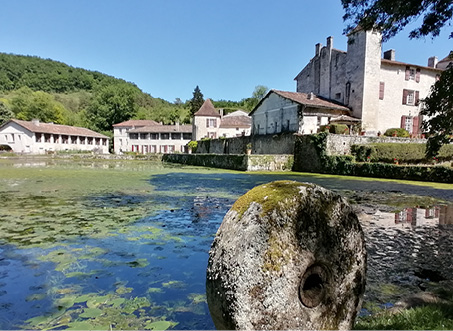 10h30 - 12h
The former seigneury of Forge came under the fief of La Rochandry. The house dates back to the 15th century (mullioned bays; round tower with spiral staircase on the east facade). Two rectangular towers adorn the rear facade. Their skylights, from the Renaissance period, are decorated with a scallop shell, a tower, a monkey, an eagle and an elephant.
---
Lunch
---
Visit of the Moulin du Verger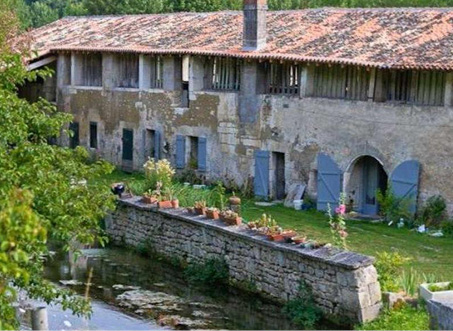 15h - 16h30

Entered into activity in 1539, the Moulin du Verger is today the very last heir, still active, of the centuries-old papermaking tradition in Charente. It is above all a conservatory of know-how related to the artisanal production of paper, which uses facilities similar to those of the XNUMXth century, to produce historical paper.
From 190 € per person
Price calculated on the basis of 20 people, valid until December 31, 2022
The price includes :
Entries, visits accompanied by the program, Meals excluding drinks, overnight stays in a double room. Free for the coach driver.
The price does not include:
Transport, drinks during meals, any personal expenses.