Add to favorites
Le 3th January 2022
Charentais products at the Halles d'Angoulême, between Cognac and Chocolate
Your program
Visit of the Halles d'Angoulême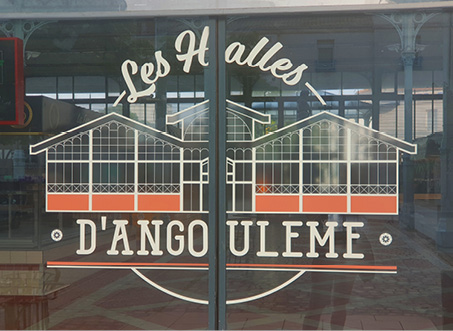 10h - 11h30

Built by the architect Edouard Warin and the engineer Pommier, the halls replaced the Châtelet in 1888, a former XNUMXth century fortified castle later transformed into a prison. This beautiful architecture combining iron and glass is directly inspired by Parisian models and in particular the central halls of Paris.
Lunch in the heart of town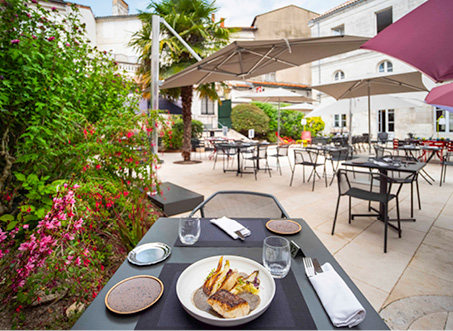 12h30

Enjoy one of the terraces of the many restaurants in old Angoulême.
Visit to a Cognac distillery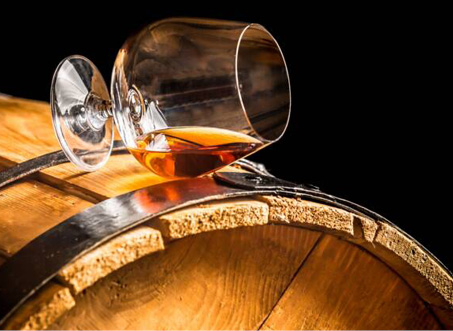 15h - 16h30

The Cognac vineyard shapes the western arc of the Angoulême region with a landscape of vines. At the gates of Angoulême, come and live an unforgettable experience in the intimate universe of Cognac estates and houses (Distillerie des Moisans in Sireuil, Domaine de la Chevalerie in Saint-Amant-de-Nouère, Les Cognac Bourgoin in Saint-Saturnin , Roussille in Linars, the Sazaris estate in Fléac). Passionate winegrowers offer you a wide range of visits and discovery tours. From the vine stock, to the aging cellars, through the stills, let yourself be told about the jewels of the vineyard.
Chocolate Tasting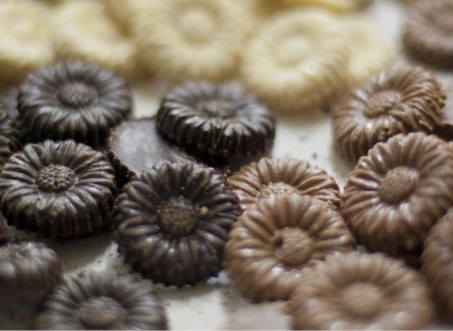 17 h

Visit of the workshop and chocolate tasting. Angoulême has two chocolate factories with renowned specialties, push the door of their gourmet temples. Immerse yourself in the heart of chocolate and get ready to live a strong cocoa experience by following the various workshops offered, under the expert eye of true chocolate artists.
from 53 € per person
Price calculated on the basis of 30 people, valid until December 31, 2022
The price includes :
Entries, visits accompanied by the program, lunch excluding drinks. Free for the coach driver.
The price does not include:
Transport, drinks during lunch, any personal expenses.