Add to favorites
Le 2th January 2022
Discover the history of the Sazerac de Forges family, both master papermakers and alcohol merchants!
Your program
A dynasty of merchants from Charente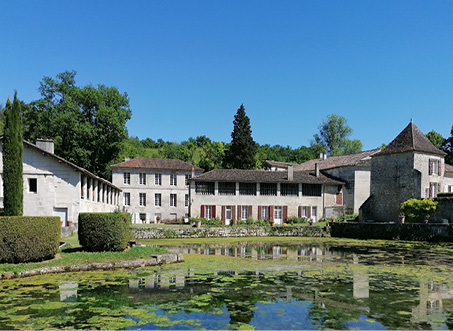 10h - 11h30
The story begins with Louis in the 1782th century: the family's eau-de-vie broker. It continues with Bernard, who acquires Logis de Forge and its vineyard. He took the opportunity to create his own brand of Cognac: "Sazerac de Forge et fils" in XNUMX. Finally, it was with Laurent that the brand would shine throughout the world.
Discover the story of Louis, Bernard, Laurent and son... a real dynasty of merchants from Charente.
---
Lunch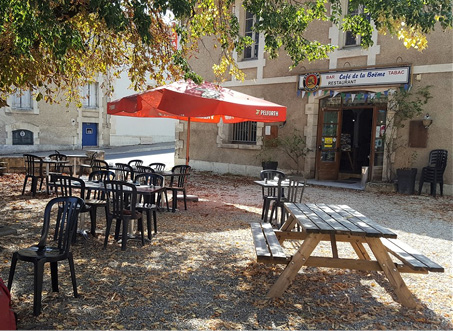 12h30

Two possible options (subject to availability):
> In Mouthiers-sur-Boëme, on the village square the Cafe de la Boëme awaits you with a pretty little terrace
> In Segonzac, "Au Gueuleton" to share local products.
---
Sazerac Cocktail: the French Touch!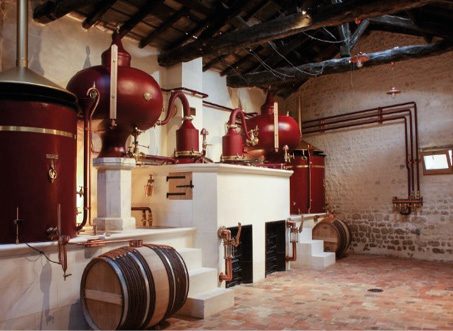 15h - 16h30
The reputation of the Sazerac de Forge et fils brand, created in 1782, experienced international development from the XNUMXth century, particularly in New Orleans. She thus gave her name to the famous "Sazerac" cocktail. During the visit, discover the Sazerac de Segonzac estate (cellars, portrait gallery, tasting room), paradise and the vineyard.
from 40 € per person
Price calculated on the basis of 30 people, valid until October 31, 2022
The price includes :
Entries, visits accompanied by the program, lunch excluding drinks. Free for the coach driver.
The price does not include:
Transport, drinks during lunch, any personal expenses.