Add to favorites
Le 31th December 2021
Back to the time of the dinosaurs for schoolchildren
Your Program
Augmented reality dinos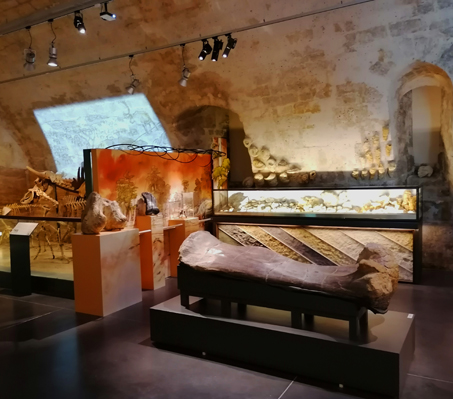 10h30 - 12h

In four main chronological stages discover the wealth of the geology of the Charente, the natural environment and the evolution of cultures. The universe of Charente caves enters the scene. The cavities served as lairs for the large carnivores of the Quaternary and the natural wells have trapped many herbivores at all times, revealing an astonishing bestiary to us. Archeology is one of the region's strongest identity elements.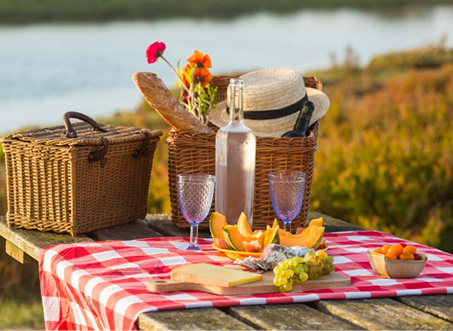 12h30

Lunch IN MODE
PICNIC
Rock of Sers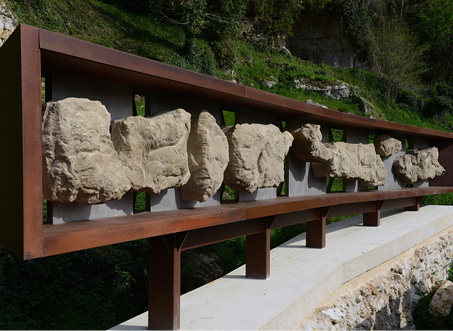 15h - 16h30

At the bend of a small path, on the road to Sers towards Rougnac, take a leap of twenty thousand years in time to discover the work of artists of the Solutrean hunter-gatherers. Doctor Léon Henri-Martin probes and explores the site, but it was in 1919 that he excavated the slopes, bringing to light nearly 2000 flint tools, 150 animal objects and three skeletons dating from the Bronze Age.
à from 25€ per person
Rate calculated on the basis of 30 people, base rates 2022
The price includes :
Entries, visits accompanied by the program, lunch excluding drinks. Free for the coach driver.
The price does not include:
Transport, drinks during lunch, any personal expenses.